Learn About Kleenair Products Company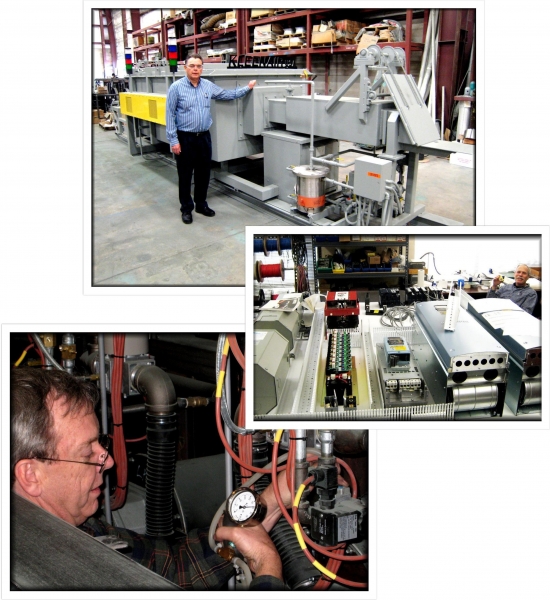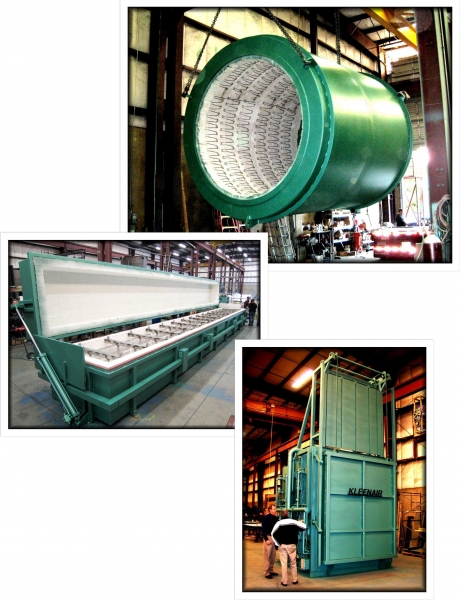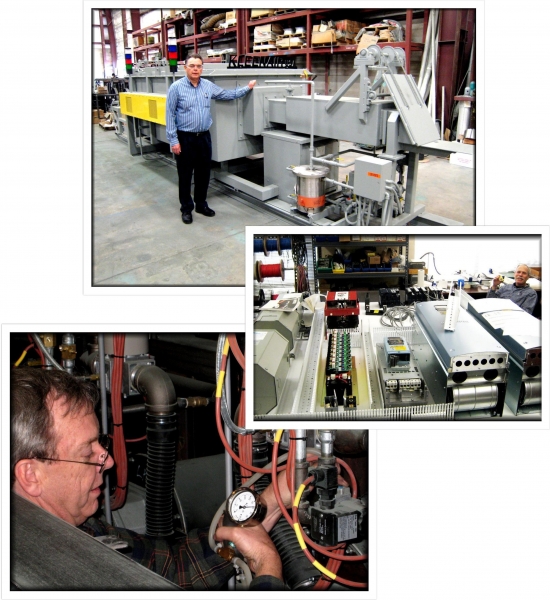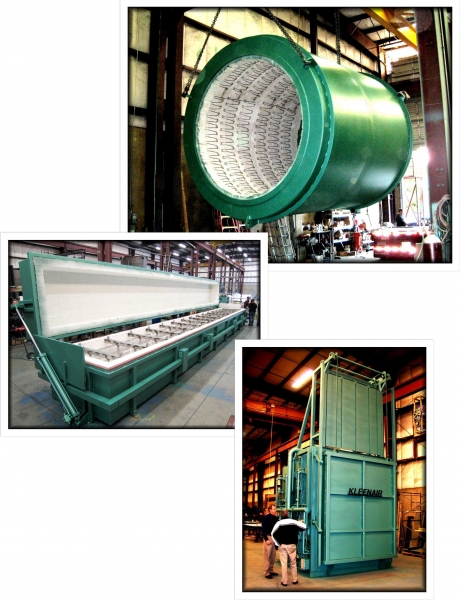 Founded in 1926 as a sheet metal shop, Kleenair Products Company has evolved into a high tech corporation. We are well-known and respected worldwide as a premier manufacturer of custom engineered, custom built industrial furnaces, industrial ovens, automation systems, and more.
Unrivaled Experience & Expertise
We've been designing, engineering, and manufacturing custom furnaces and ovens for more than 50 years, and our team brings decades of combined experience to each and every project. Many Kleenair employees have been with the company for decades, giving us high levels of expertise and consistency that other companies simply don't possess.
All of our industrial ovens and furnaces are completely custom, and many are built with innovative designs and features that have never been seen before. Our collective wealth of expertise—across many different processes and industries—enables us to produce new, highly effective solutions for challenging applications.
Our advanced engineering and manufacturing capabilities, along with the quality, performance, and reliability of our products, have earned the loyalty of countless returning clients. Our repeat customers know that, when they come to Kleenair for the solutions they need, they'll get superior results and one-of-a-kind customer service, often from the same friendly, knowledgeable people they worked with the first time around.
From Clackamas, OR, to Customers Around the World
Our 30,000 square-foot design and manufacturing facility is located in Clackamas, Oregon, USA (population 6,965). Easy access to major freeways and the Port of Portland, just 25 miles away, makes it easy for us to ship even the largest furnaces and oven systems to clients all over the world.
We know that the disruption of your daily operations can cost you more than just time. With that in mind, Kleenair will work with local contractors in your area to provide fast, efficient, turnkey installation. Many of the same team members who helped build your custom furnace will be onsite to help oversee installation, and our startup engineers will perform uniformity testing and certification to qualify your furnace for production. In most cases, installation, testing, and qualification can be completed in less than two weeks.
Discover the Custom Furnace & Custom Oven Experts
Kleenair Products Company's success is built on a foundation of high quality, high performance custom products, our hardworking, experienced team members, and the customers who continually challenge us to deliver ever-better and ever-more efficient products. Learn about our industrial furnace and batch furnace capabilities.